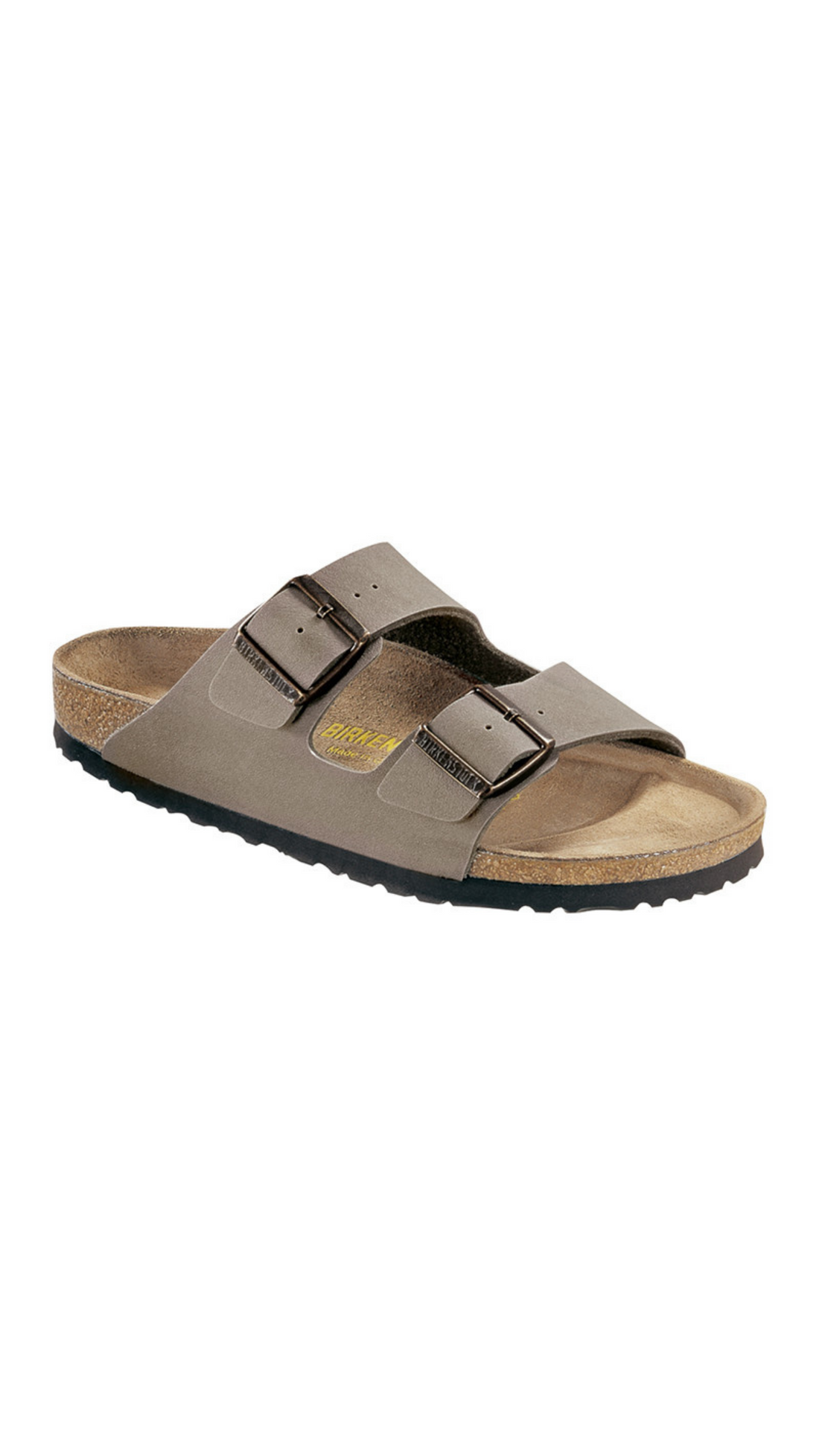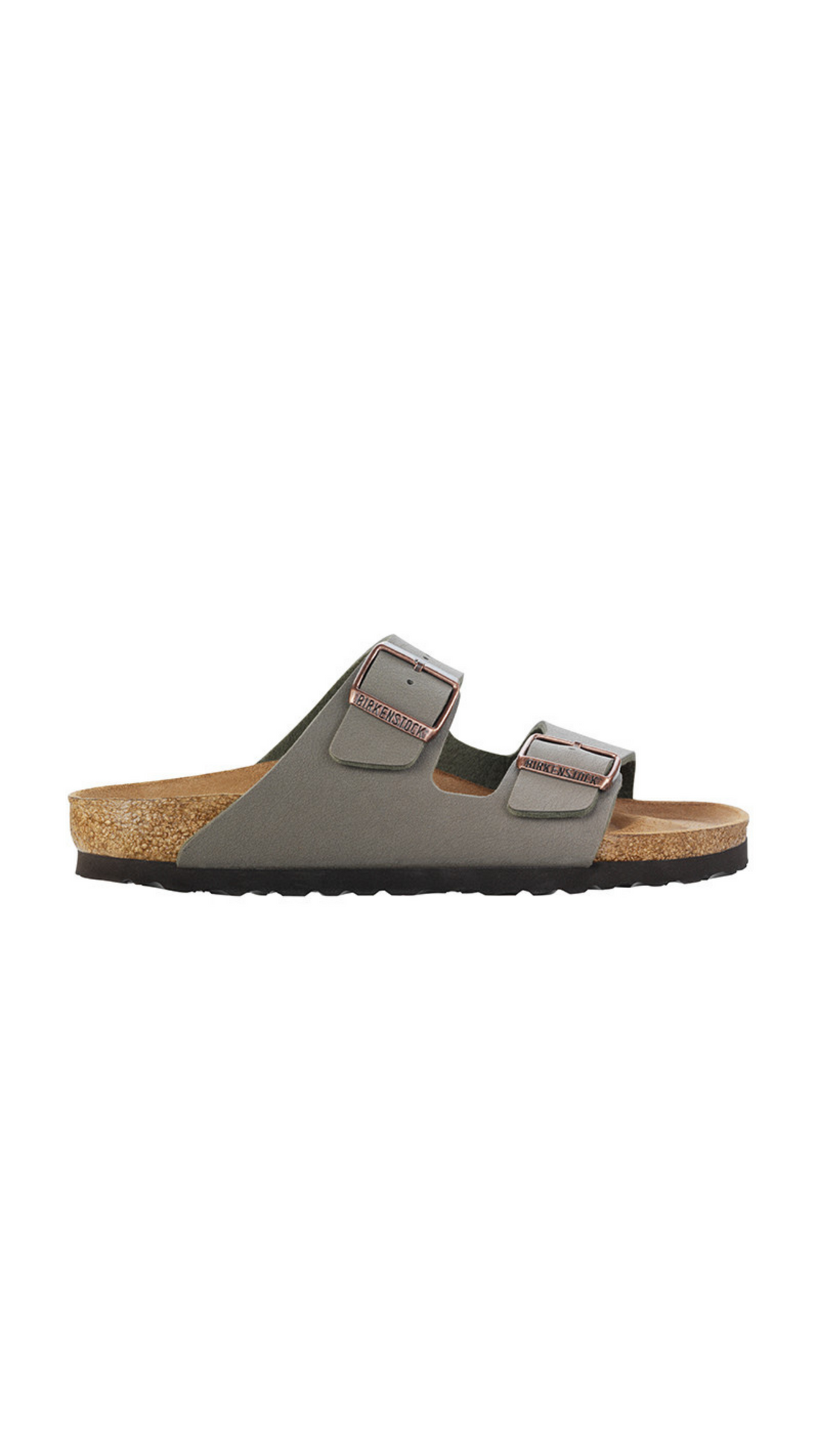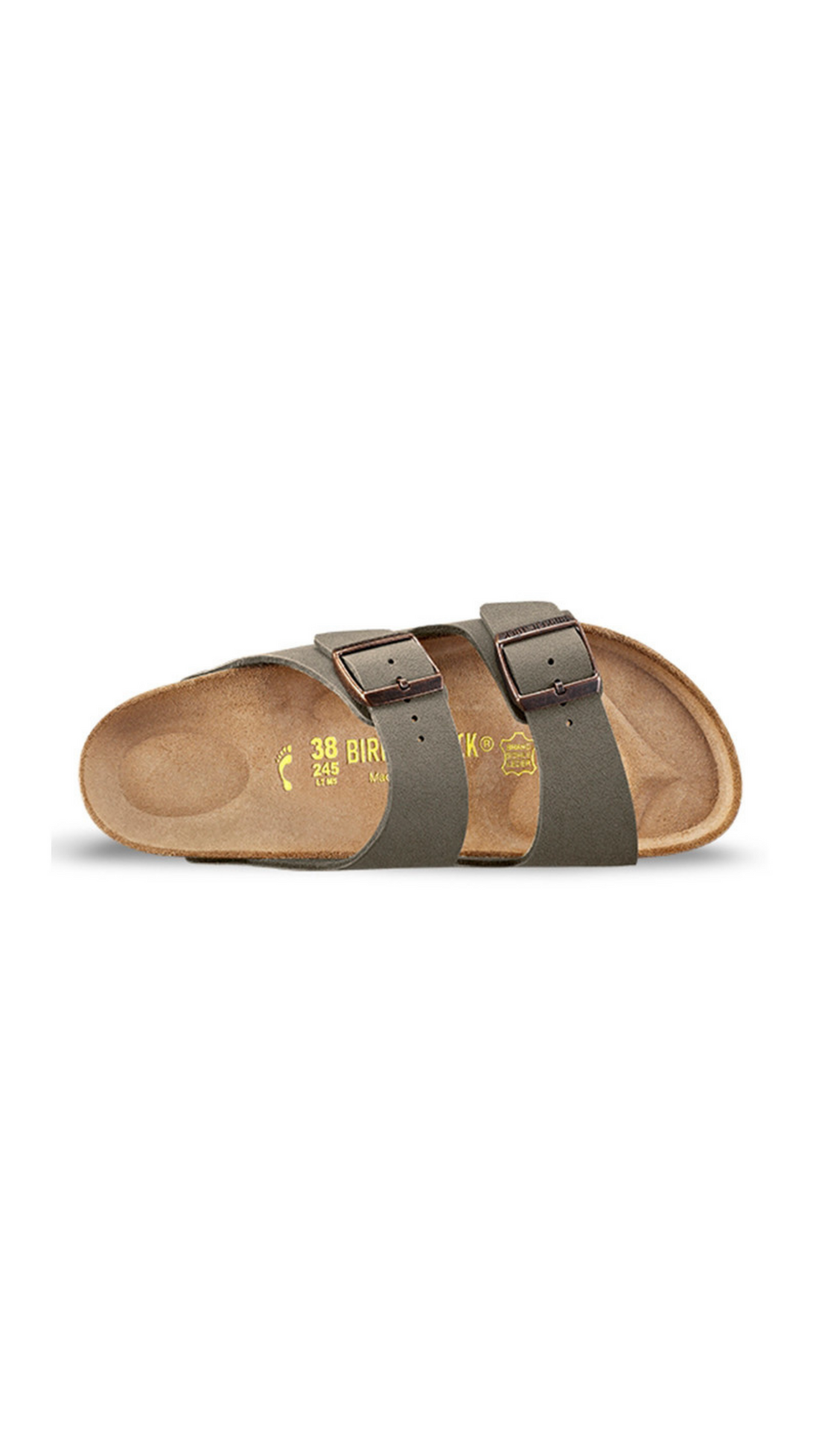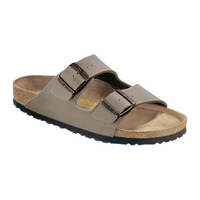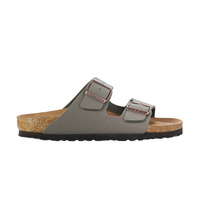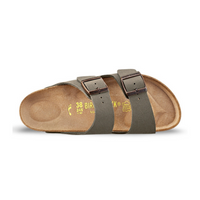 ARIZONA STONE BIRKIBUC NARROW
Every pair of Birkenstocks is made from the highest quality materials.
Birkibuc Upper / Classic Footbed - Suede Lined Birkibuc or Birko-Flor Nubuck is Birkenstock's trade marked synthetic nubuck leather. Slightly porous with a matte finish and compressed felt backing.
The essence of all our shoe models is the original BIRKENSTOCK footbed, which is inspired by the natural imprint of a foot in the sand and feels just like walking barefoot. Its anatomical shape ideally supports the natural walking action of your foot. Your feet, joints and back are protected. At the same time, your foot and leg muscles are exercised, and your health and well-being benefit as a result.
Shipping is on us when you spend over $150 in one transaction. All orders are packed and shipped within 24 hours
Email us at hello@friendoffranki.com.au